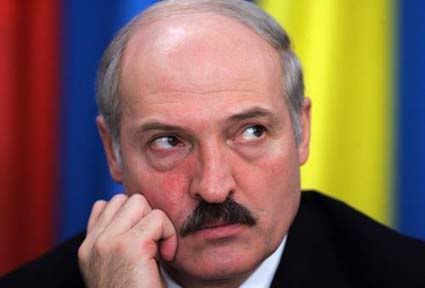 Belarusian police will allow people to applaud during Minsk Day celebrations on September 10, withdrawing a previous ban imposed after a series of opposition rallies across the country that involved public clapping.
During the past summer, Belarusian opposition activists held several rallies in various cities, during which they were expressing their protest against government policies and a police crackdown on protest demonstrations by applauding - an activity which demonstrators believed could not be prohibited.
But ahead of Independence Day celebrations on July 3, police said applauding in the street would be considered a breach of public order, unless it is in honor of the country's military or veterans.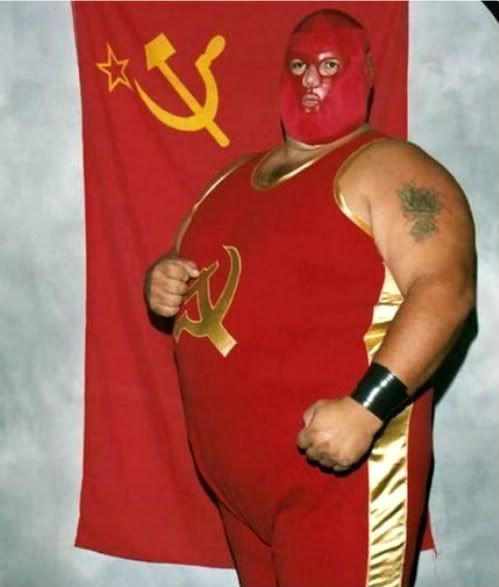 On Wednesday, however, Interior Ministry official Ivan Kubrakov, who is responsible for public order in Belarus, told journalists applauding would be allowed on Minsk Day. "No one should be afraid of applauding if there is reason for this," he said. "No problem, you are welcome to applaud."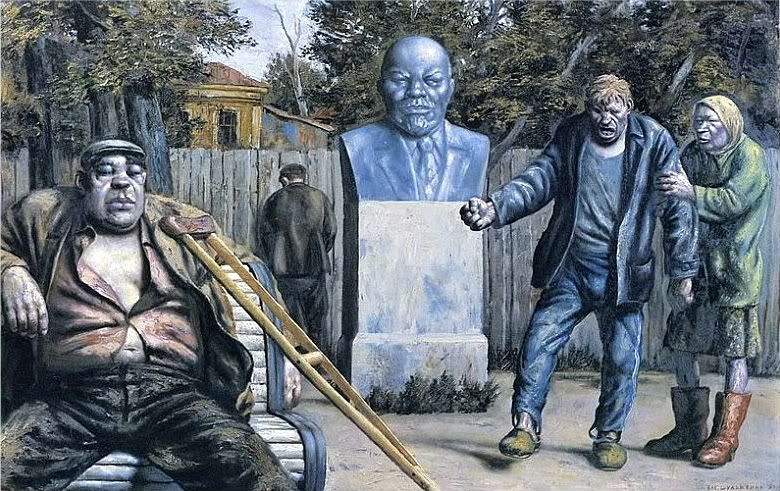 In early September, several jailed Belarusian opposition activists were released as Lukashenko, labeled by the White House as "Europe's last dictator," seeks to patch up ties with the West.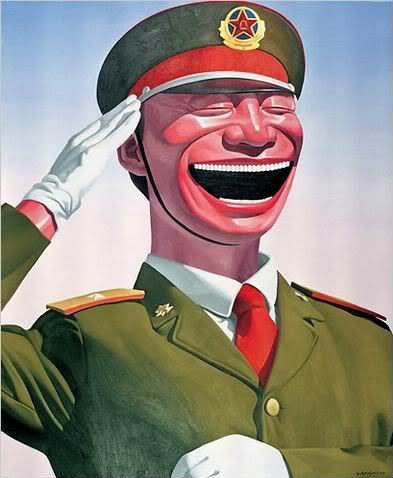 Relations between Belarus and the West have sunk to new lows after a brutal crackdown on protesters following the December 19 presidential vote, which Lukashenko won with 80%. International observers said the elections were deeply flawed.
Do not try this at home, in public or to your people unless you are an Idiot Communist Dictator