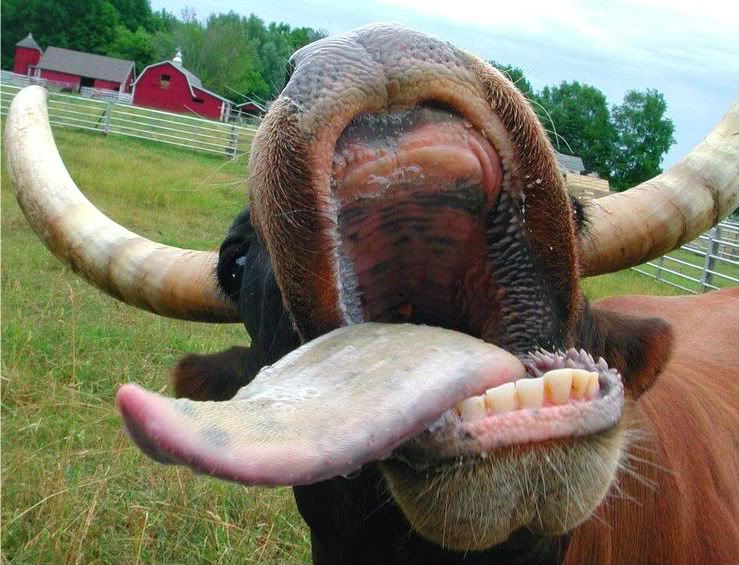 Extreme drought conditions across Oklahoma dried up hay and forage crops, making it necessary for ranchers to find new ways to feed livestock, officials said. Sowing cool-season grasses and weaning calves earlier are among options for feeding livestock through the winter, said Andy Qualls, technician at the Muskogee County.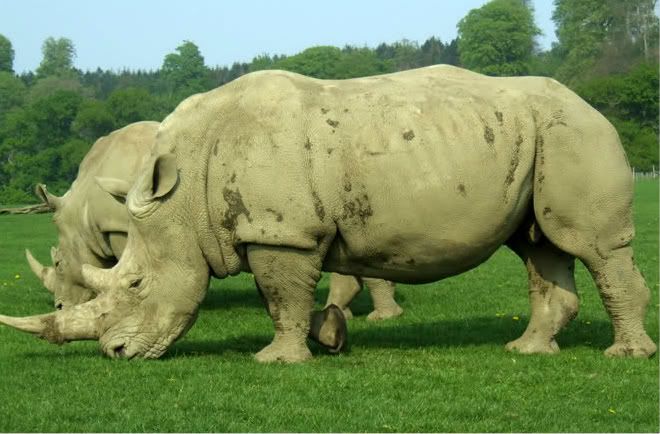 Ranchers have had difficulty feeding livestock. The drought and temperatures exceeding 95 degrees have boosted potentially deadly nitrate levels in corn and other forage crops, the Muskogee (Okla.) Phoenix reported.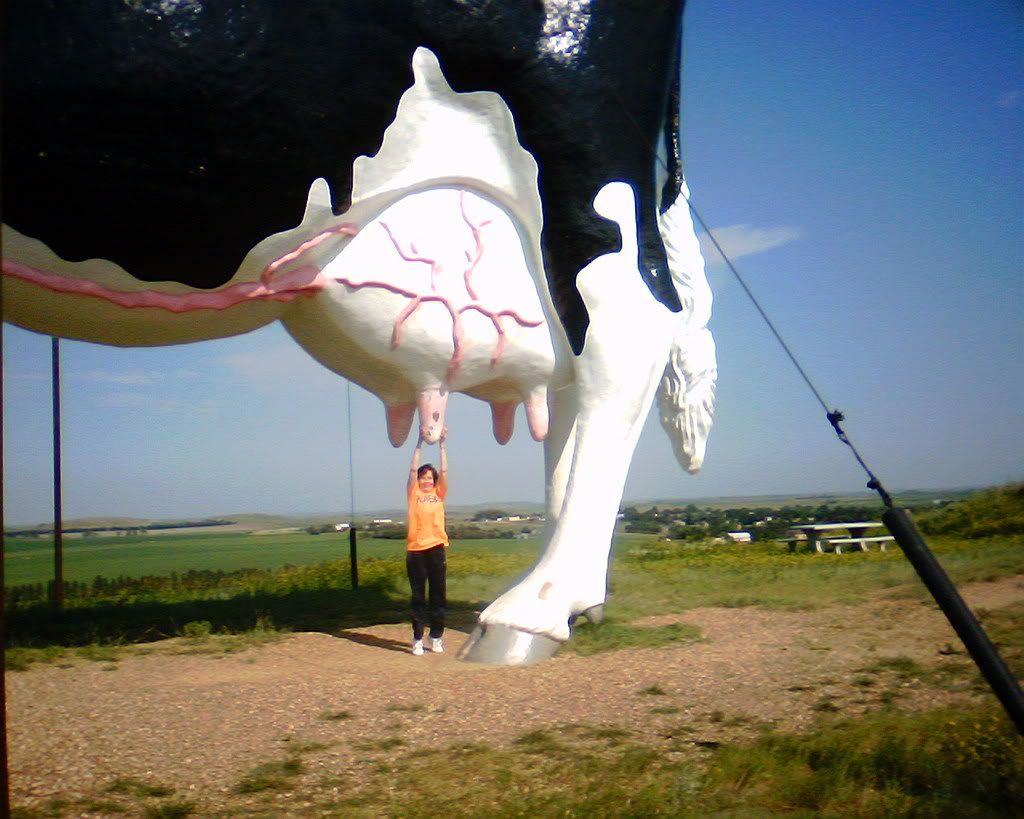 "The nitrate problem is particularly bad this year," Qualls said. "Livestock is especially susceptible, and this can cause death." High temperatures stunt plant growth, resulting in nitrogen becoming trapped in the plants, Qualls said. Ranchers planning to use crops that have accumulated nitrates are encouraged to have levels tested by the Oklahoma State University Extension Service.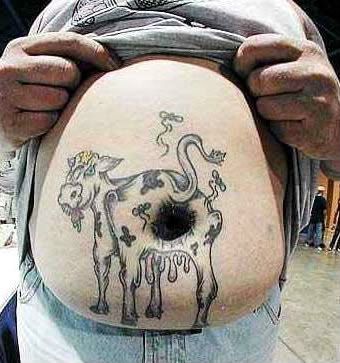 Nitrate in itself is not toxic to animals, but at elevated levels it causes a disease called nitrate poisoning. Nitrates are normally found in forages are converted by the digestion process to nitrite, and in turn the nitrite is converted to ammonia. The ammonia is then converted to protein by bacteria in the rumen. If cattle rapidly ingest large quantities of plants that contain high levels of nitrate, nitrite will accumulate in the rumen. Nitrite is ten times (10 X) as toxic to cattle as nitrate.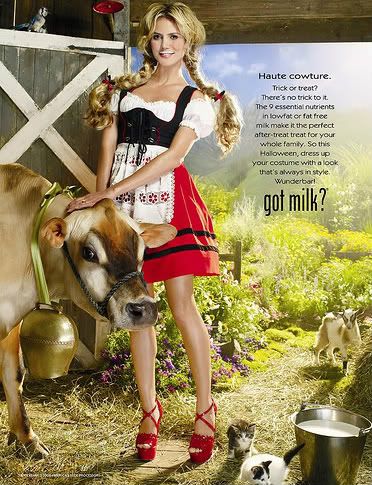 Nitrite is absorbed into red blood cells and combines with hemoglobin (oxygen carrying molecule) to form methemoglobin. Methemoglobin cannot transport oxygen as efficiently as hemoglobin, so the animal's heart rate and respiration increases, the blood and tissues of the animal take on a blue to chocolate brown tinge, muscle tremors can develop, staggering occurs, and the animal eventually suffocates.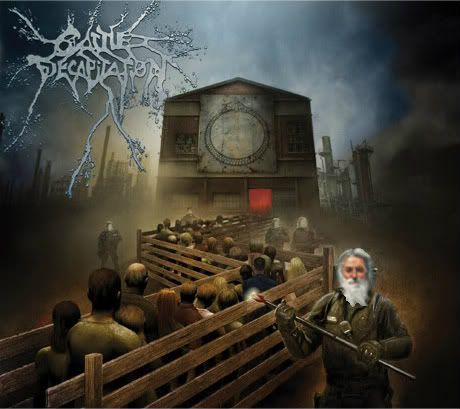 Do not try this at home, in public or to yourself unless you are an Idiot poisoning your cattle and humans.