The British Con-Dem coalition has promised the "biggest shake-up of our democracy" in 178 years, including asking the public to nominate laws to be repealed, as part of a "power revolution".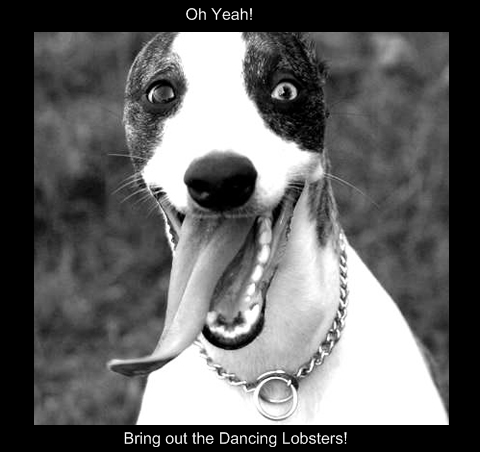 Any petition signed by more than 100,000 UK citizens goes to the cross-party Commons Backbench Business Committee, which will decide whether it is worthy of debate. This does not mean any parliamentary bills will be tabled as a result, simply that the matter will be discussed.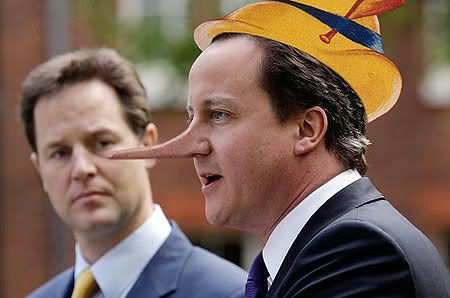 The first "e-petitions" - which allow the public to prompt parliamentary debates if they get enough support - have been published by the government. Forty of the first 169 petitions published call for the return of capital punishment and several say the UK should leave the European Union or withdraw from the European Convention on Human Rights.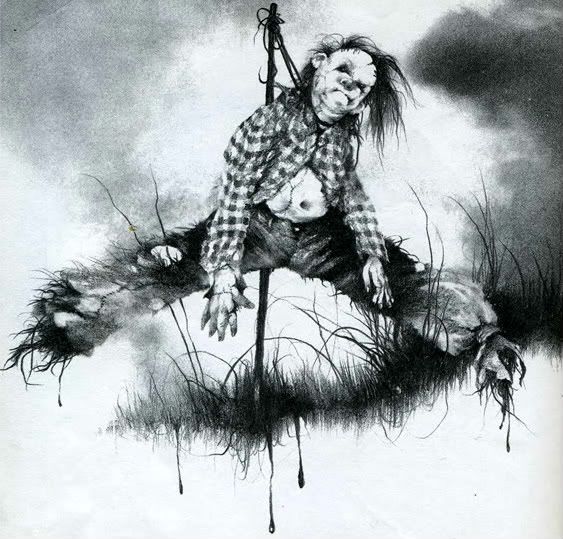 The return of the death penalty heads the list of demands, with dozens of campaigners calling for it. One demands that prisoners' diets be restricted to bread and water, as in the "good old days", another that bodybuilding should be encouraged to improve the nation's health. Other suggestions include leaving the EU and anonymity for rape defendants. One petition recommends the televising of court proceedings and another that the price of alcohol be increased.Among the list of 154 rejected petitions, most relate to sport on TV, the majority calling for Formula One to be kept on free-to-air terrestrial stations. Several such demands are included among those published for the public to sign up to.
The government has warned MPs not to "ignore" the public's suggestions.
So, let it be, a summer of Power Revolution
and the biggest shake-up of our democracy
Public Petition No. 1


Petition, for a new Women Bill of Rights

, allowing women to flash boobs in public, whenever they feel comfortable in doing so, as a man often does.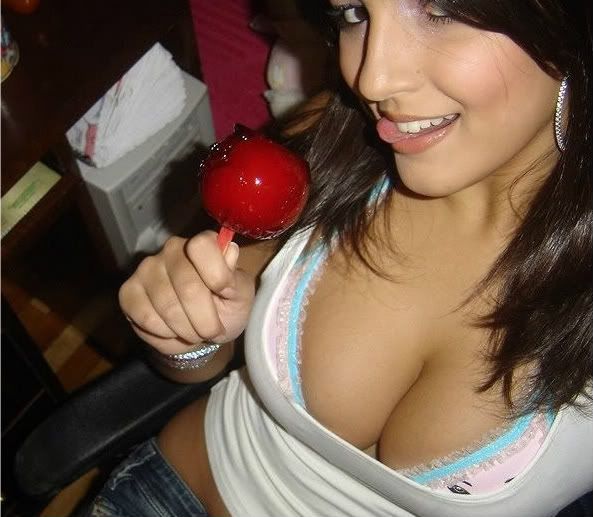 Public Petition No. 2


Petition, for a new Government Communication Bill

, requiring to Rhyme all laws, speeches and official communications, as a tribute William Shakespeare and a British heritage.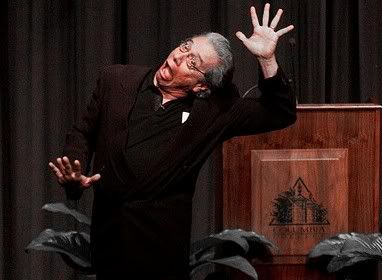 Public Petition No.3
Petition, for a new Public Safety Bill

, requiring Mandatory weekly mental health checks for all politicians, as the country suffers from infectious Political Nut epidemic.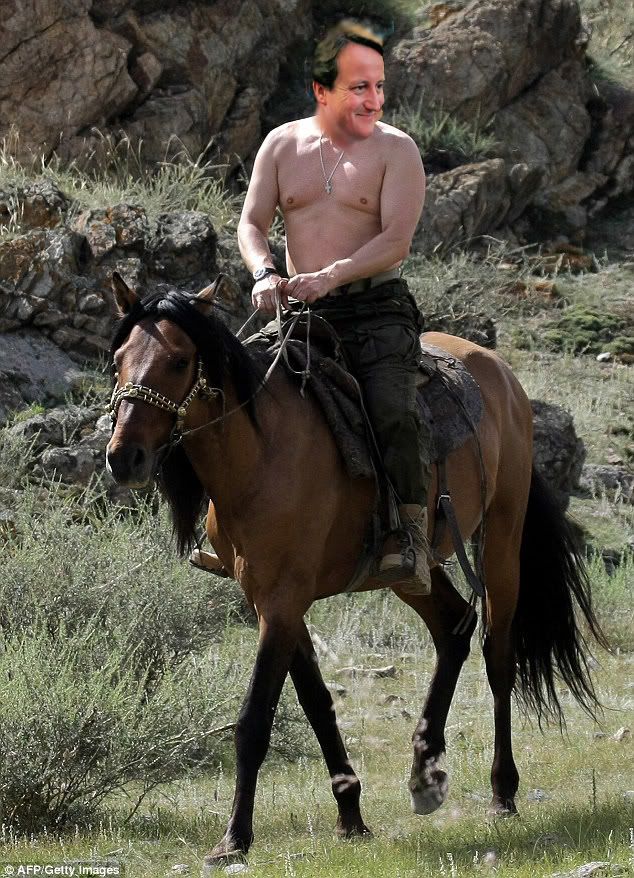 … Nice. Finally my twitter followers became handy, I have a lot to petition about. …
Do not try this at home, in public or to yourself unless you have an Idiotic Petition