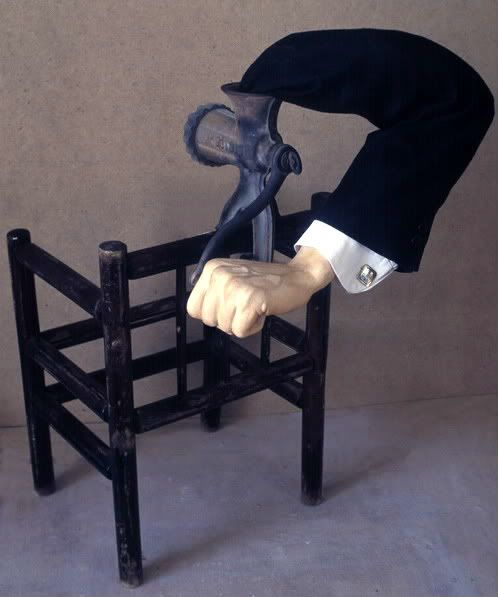 A sharply divided Congress pursued rival budget plans on Monday that appeared unlikely to win broad support, pushing the United States closer to a ratings downgrade and debt default that would send shockwaves through global markets.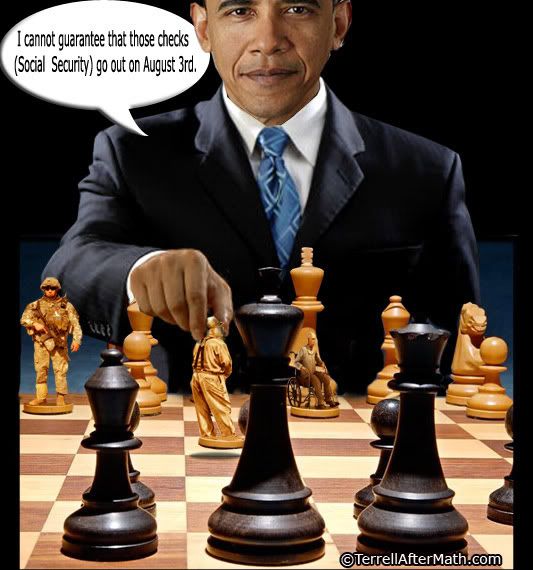 With an August 2 deadline little more than a week away, lawmakers have steadfastly refused to compromise and talks once again collapsed in acrimony at the weekend. Democrats and Republicans split into two camps to work on their own proposals.
US House Speaker John Boehner is appealing to fellow Republicans to unify behind a two-stage, $1.2 trillion, debt-limit plan he promises to spell out Monday. "The path forward, I believe, is that we pull together as a team behind a new measure that has a shot at getting to the president's desk," a knowledgeable source told The Wall Street Journal Boehner said in a conference call with House Republicans.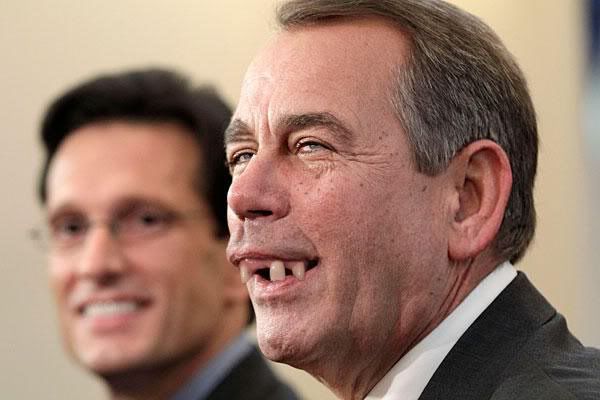 So after weeks of rancorous talks, finger-pointing and political point-scoring, both sides appeared still far apart on a deal to reduce the budget deficit, which would clear the way for Congress to raise its $14.3 trillion borrowing limit.
President Barack Obama and congressional leaders have tried to reassure global markets that the country will be able to service its debt and meet other obligations after August 2, when the Treasury Department says the United States will run out of money to pay its bills.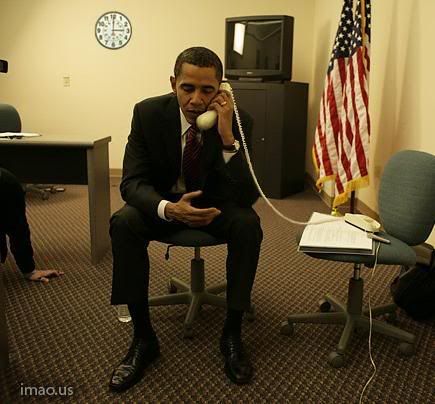 Democratic Senator Harry Reid aims to raise the debt ceiling by $2.7 trillion, enough to cover the country's borrowing needs through the November 2012 elections. That would be paired with an equal amount in spending cuts over 10 years - short of the $4 trillion in deficit savings that experts say will be necessary to keep debt at a sustainable level.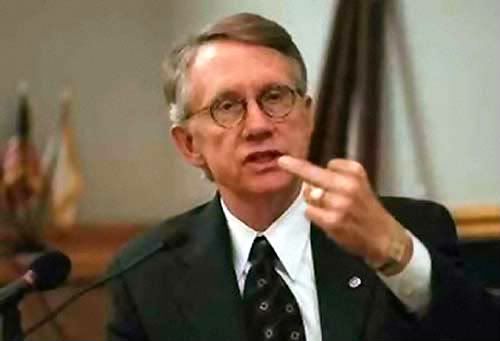 Secretary of State Hillary Clinton sought to reassure Asian investors on Monday, saying she was confident Obama would ultimately reach a deal with congressional leaders to prevent a catastrophic default. "I'm confident that Congress will do the right thing and secure a deal on the debt ceiling, and work with President Obama to take the steps necessary to improve our long-term fiscal outlook," Clinton said in a speech in Hong Kong.
Among the unknowns as the debt limit impasse dragged on, three seemed especially worrisome:
How seriously do investors take the potential of a default on U.S. Treasury securities? Yields have held near historic lows, with the benchmark 10-year note trading below 3 percent, a contrast to the soaring yields one sees in a sovereign debt crisis.
Does House Speaker John Boehner have the ability to persuade his rank-and-file House members - many of them absolutely opposed to raising the debt limit - to vote for a plan to avert a crisis?
Would Obama sign a shorter-term debt limit increase, or would he stick to his insistence on a plan to carry the government through 2013?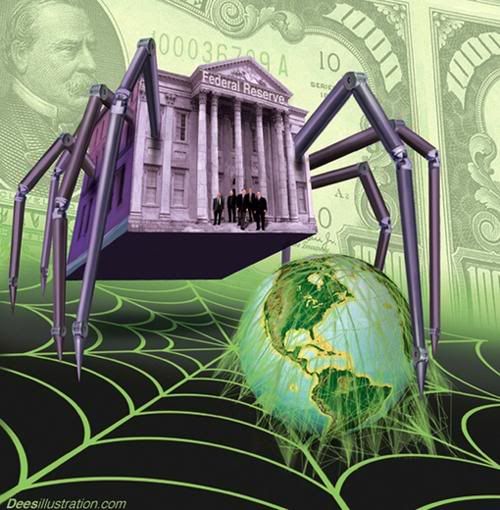 Do not try this at home, in public or to your country unless you are radical Nut Politician