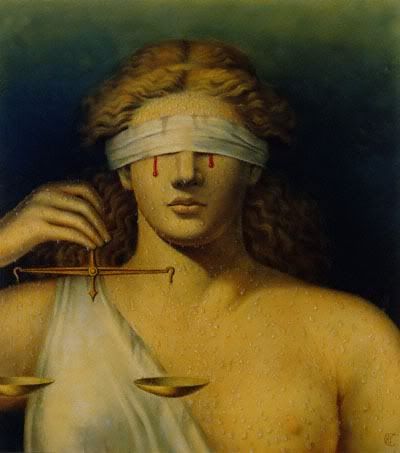 Kansas Attorney General Derek Schmidt says he will not challenge a new law that allows the blind and disabled carry concealed guns.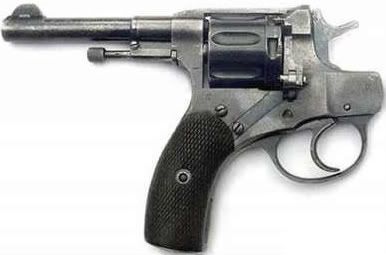 A spokesman for Schmidt told the Lawrence Journal-World this week: "The state's lawmakers have balanced various public policy interests in crafting the concealed carry law, and the attorney general will administer it as it is written."
Amendments that took effect last year revoked the state's power to deny applicants a firearms license if they "suffer from a physical infirmity, which prevents the safe handling of a weapon."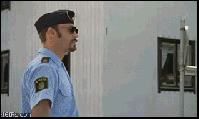 The new law also drops the requirement that applicants for license renewal hit at least 18 of 25 targets while shooting from three to 10 yards. The test remains for first-time applicants, although a legislator said that is the next gun curb to be dropped.
Schmidt's office confirmed the state no longer can deny renewal applications on the grounds that the applicant cannot handle a gun safely.
So, if you an Idiot lawmaker in Kansas, please consider Blind Driver Law.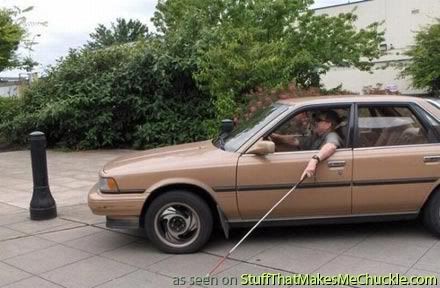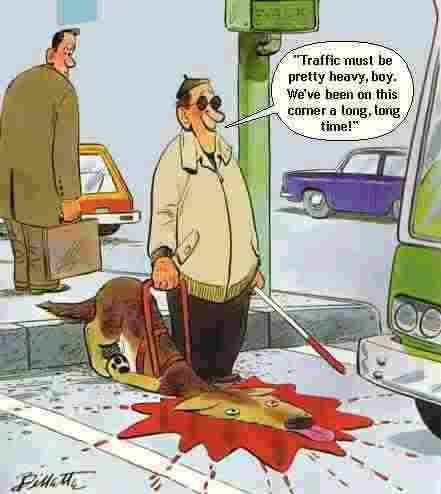 Do not try this at home, in public, to yourself unless you are an Idiot lawmaker or a blind gunman in Kansas