The United States spends more than $20 billion per year on air conditioning for troops in Afghanistan and Iraq. As NPR reports, that's more than the entire operating budget for NASA.
This comes at a time when not only are Americans increasingly opposed to overseas military operations, but NASA's 30-year-old space shuttle program has been retired due to, among other things, pricey bills. And with the space shuttle program officially grounded, it looks like the only thing sky rocketing these days is the cost of keeping the troops cool.
To National Public Radio's Morning Edition program, retired logistician Steven Anderson says that every inch of the way is costing Americans a pretty penny to keep the climate under control for men and women fighting abroad. "When you consider the cost to deliver the fuel to some of the most isolated places in the world - escorting, command and control, medevac support - when you throw all that infrastructure in, we're talking over $20 billion," he says. "You've got risks that are associated with moving the fuel almost every mile of the way." It turns out that "every mile of the way" is more than one might expect, too. There are 800 miles of "improved goat trails" between Karachi (where fuel is initially dropped) to Afghanistan, a trip that costs over two weeks of travel.
Anderson adds that more than 1,000 troops have died while transporting fuel alone.
On top of that, Anderson says energy use could be cut by 92 percent in Iraq if the military switches to polyurethane foam insulation for tents, a switch that would also take around 11,000 gas-guzzling fuel trucks off the roads - or should I say goat trails? "A simple policy signed by the secretary of defense - a one or two-page memo, saying we will no longer build anything other than energy-efficient structures in Iraq and Afghanistan - would have a profound impact," says Anderson. In the meantime, however, it doesn't look like any generals are gung-ho on going green.
In comparison, that $20 billion annually is more than BP has paid to help repair damages from the Gulf oil spill, and even more than the G-8 pledged to help bring democracy to Egypt and Tunisia.
There are a five basic desert army training tips:
Desert army survival Tip No.1 - Don't be afraid to ask for local help.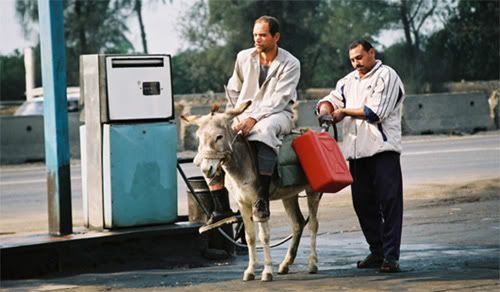 Desert army survival Tip No.2 - Stay well hydrated.
Desert army survival Tip No.3 - Hire foreign troops, they are better adopted to intense heat.
Desert army survival Tip No.4 - Find a cold, oil rich desert to invade, a frequent troop rotation may counterbalance extremes.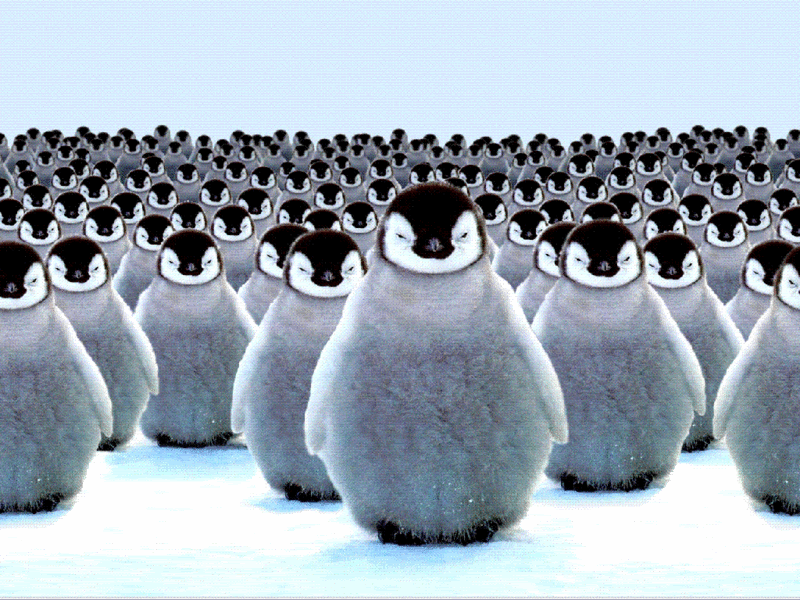 Desert army survival Tip No.5 - Do not worry about NASA deserts.
What NASA? Who needs them anyway?
Do not try this at home, in public, to yourself or to your solders unless you are an Idiot Commander roasting your troops in the desert.