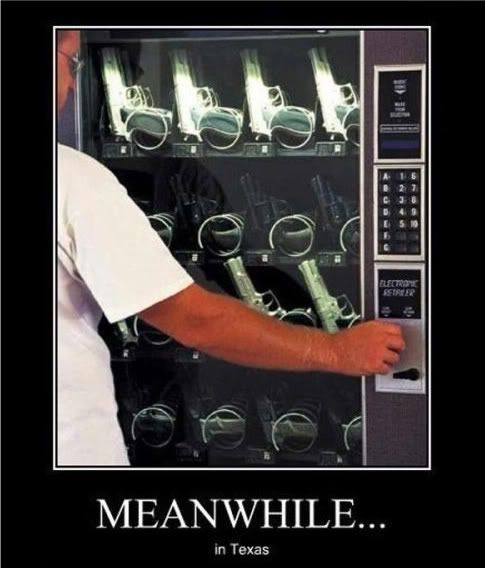 Republicans in the Texas Senate approved a measure allowing concealed handguns on public college campuses for anyone license to carry a firearm. The measure, part of a state universities funding bill, had sat for some time just a few votes shy of passage. The bill was heavily opposed to by higher education official, including leaders at most Texas public universities.
The small minority of Democrats in the Texas legislature tried to stop the measure, but lost when a simple majority of the Senate passed the measure. There are only 12 Democrats in the Senate, a 31-member body.
"The ramifications of allowing an individual with a concealed handgun license to carry a weapon on campus would create dangerous situations and in essence, put faculty, staff, students and University guests in the line of fire," said a statement from the University of Texas at Arlington in March.
Law enforcement organizations throughout the state have also warned against the legislation arguing it might increase violence.
Now that the measure has passed the Senate it must also pass the House where a similar bill is on the table and will soon be up for a vote. Supporters fell that with the Senate's passage, the House will act quickly to push the legislation through to the governor's office.
Guns in the school? Why not!
Unconditional Grassroots supporters blessing below:
Do not try this at home, in public, to yourself or to your children unless an Idiot Lawmaker.