We started collating the Idiots fashion trends for summer 2011. Naturally, as 2011 rolls on, we'll continue to update you with new information, and more importantly new inspiration, for summer 2011's trends and how to wear them. So do check back often, and read on to find out what summer 2011 has in store.
The circus is in town. So, lights, music, camera and Roll it on...
Punk fashion
trends for summer 2011, punk carries on from last year to become less of a full blown trend and more one of influence - you'll see its elements impact upon a number of other summer 2011 trends. Which can be a danger: punk fashion is one trend you can't afford to get wrong.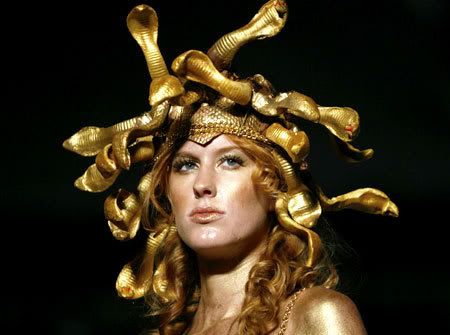 1970s Glamour
. Just as the 50's and 60's are back, so too are particular elements of the 70's. There are two main aesthetics: 70's bohemian, and 70's sophisticated glamour. When it comes to the latter, think dresses that fall like shimmering water in the evening and high-waist pants with elegant blouses by day.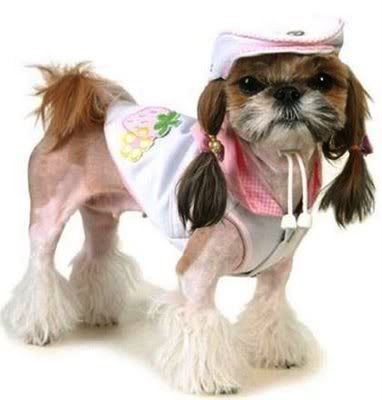 Bell bottoms
. With skinny pants and jeans now so common that they no longer make a statement it was inevitable that a different style would emerge as a trend. It didn't necessarily have to be this one, but with the come back of all things 1970s it was inevitable that fashion forward people would turn to bell bottoms / flared pants as their style of choice.
Dam it, wrong picture. Demand immediate resignation of the
Editor
, she did not recognize Paris Hilton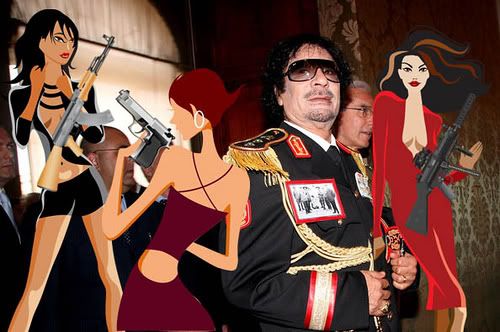 Tassels.
Sometimes a little detail is all it takes to change the feel of a garment. In summer 2011 one of the most popular trimmings is one that signifies luxury or, at times, the exotic. Adorning everything from handbags to shoes to dresses and hats .
Capri pants.
For every trend exists its opposite. So as summer 2011's fashion trends allow us to welcome flares back into our wardrobes, so too does it allow for an opposite style, in the form of capri pants, to make a showing.
Crop tops.
It was 2009 that we last focussed on this look as a trend, and back then it certainly wasn't a trend for the whole year. This is very much a high-summer 2011 look, one great for the hottest of weather and party atmospheres, such as festivals.
And finally for shoes - Clogs
, Clunky wooden shoes. It doesn't sound like the most glamorous or practical of footwear trends, and yet the clog reached new heights in 2010 and will continue to have an impact on 2011's footwear trends. Specifically the brass studding so prevalent will continue to be influential, while the clog's overall popularity will wane.
So, Read the directions and directly you will be directed in the right direction.
Alice in Wonderland
Do not try this at home, in public or to yourself unless you complete Idiot Fashionista.